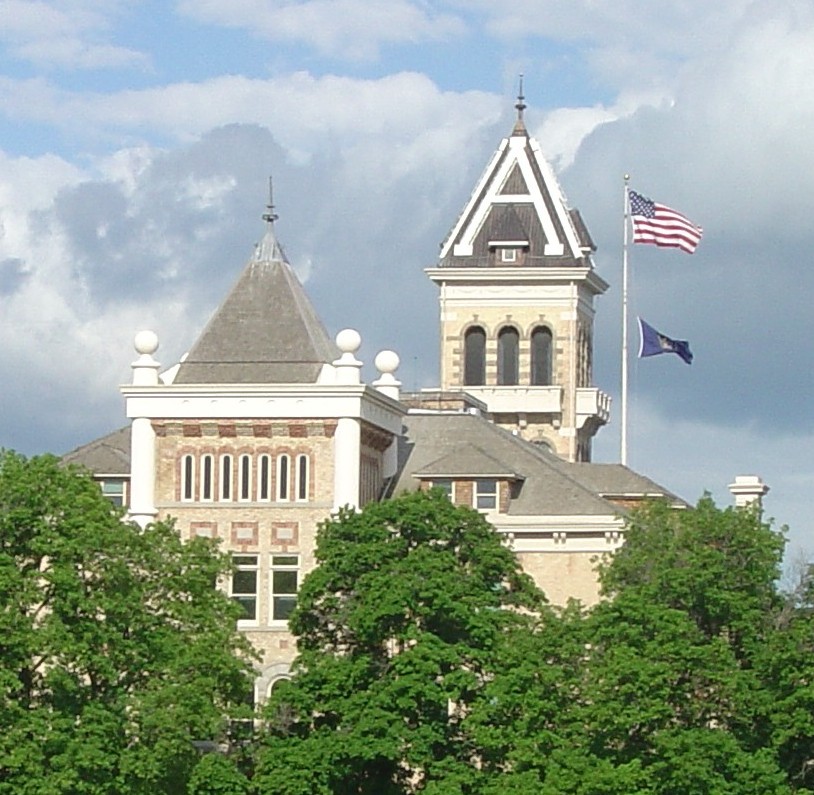 And so, classes begin once again at Utah State University! Even though I'm taking an online STAT and Human Anatomy course and only on campus 2 days a week for other classes, I must admit that I'm excited for the semester! And we all know I tend to stress out and overwhelm myself with "too" much, but I do really LOVE school. It feels nice and right to be getting back into the normal swing of things, studying, learning, and what not.
I just found out the other day that I will fulfilling my practicum this semester at a Hospice in Logan. I'm so excited! This placement is the exact one that I secretly hoped for. And because I'm on my own and only working with my supervisor and not a partner, it's going to be such a great experience! I will learn so much from this I know! By the way, I really love this picture of such a cute child enjoying Music Therapy. I doubt I will be working with children this semester, as Hospice tends to lean in the adult-older adult area, but I still think the smile on his face shows how exciting and wonderful Music Therapy is and what it can do for EVERYONE!
If anybody is interested in learning more about music therapy and what it has to offer, please visit these sites:
Utah Association of Music Therapists
Western Region, American Music Therapy Association, Inc.
And there you have my plug for what I feel is the most amazing major or career anyone can have. I'm so lucky to have found something that I love to do and can share with others as I help them to improve, restore, and maintain their quality of life!